Longer or even full-day guided tours by appointment!
Pick up and drop off as you wish. 
The list of attractions can be seen on the web page under the list of tours.
When we meet, we can discuss what interests you, what would you like to see.
When making a reservation, please provide the full phone number along with the country code.
120 minutes sightseeing
60 € / Person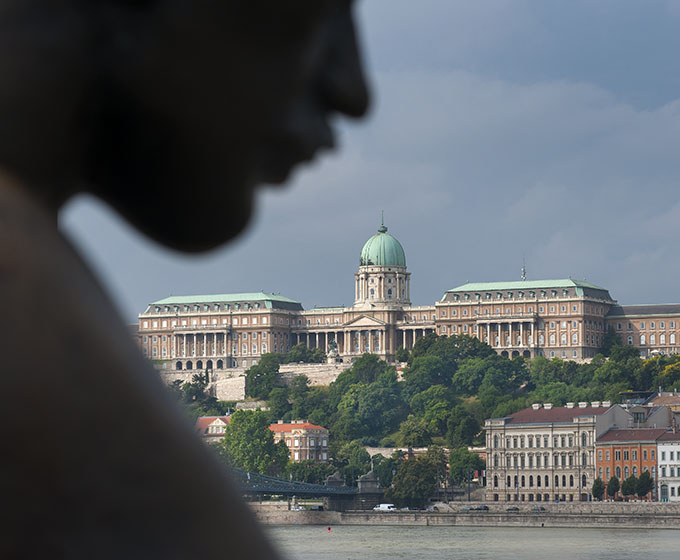 150 minutes sightseeing
70 € / Person
180 minutes sightseeing
80 € / Person
Budapest by Night
8-9 PM 50€ / person
8-10 PM 75€ / person
The main sights of Budapest
St. Stephen's Basilica
The Government district & The Parliament
Gresham Palace & Hungarian Academy of Sciences
Chain Bridge
Andrássy Avenue
Hungarian State Opera House
Short stop at Heroes' Square
Széchenyi Spa
Margaret Bridge
The Buda Castle
Matthias Church – Fisherman's Bastion
The Castle Garden Bazaar
The secessionist Gellert Bath
The Citadel
Gellert Hill & The Philosopher's Garden
Elisabeth Bridge
Through the Taban
Belgrád embankment
Liberty Bridge
Great Market Hall
The old "Jewish district"
Great Synagogue
"Petite Paris"
Budapest E Tuktuk Tour | Budapest sightseeing with | E Tuk tuk taxi | Hungary Budapest E-Tuktuk taxi | Sightseeing E Tuktuk taxi Budapest | Budapest Hungary Visit with E Tuk-Tuk Taxi | Individually City Tour Guide Budapest Tuk Tuk Taxi